Last updated on September 16th, 2022 at 02:59 am
New House Gifts - What Should We Give on Gruha Pravesh to New Homeowners?
Gruha Pravesh, which we now commonly know as Housewarming, can be a milestone of an occasion for an individual and his family. Usually, the invitations to such an event are written only to close relatives and friends. If you are invited to a housewarming party or a Gruh Pravesh pooja, the thought of gifting something memorable might haunt you for days, until you find the best one as a new home gifts. So, if you have been scrolling and crawling the Internet with–Which is the best gift for housewarming?—here's an end to the dilemma with a list of new house gifts for new homeowners.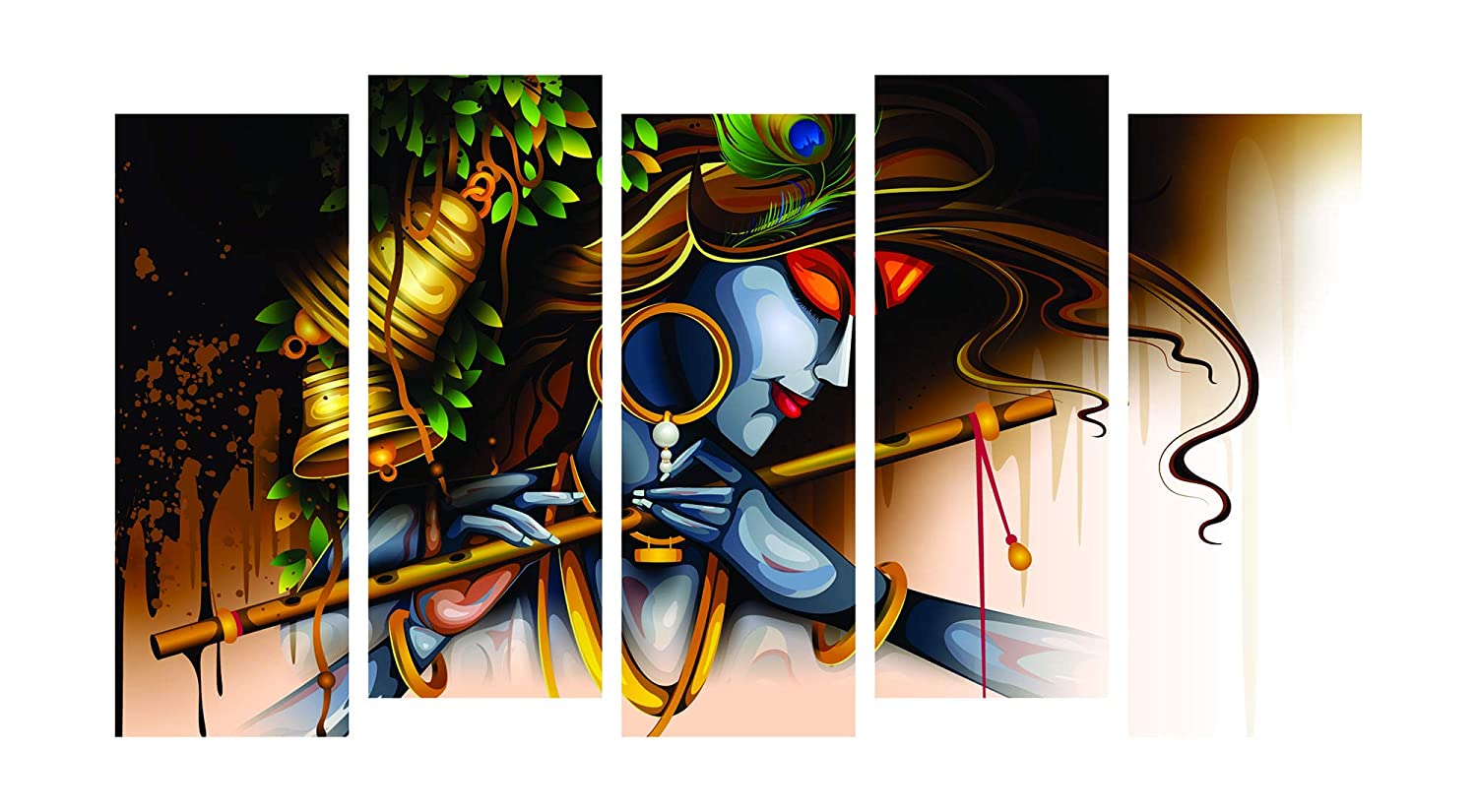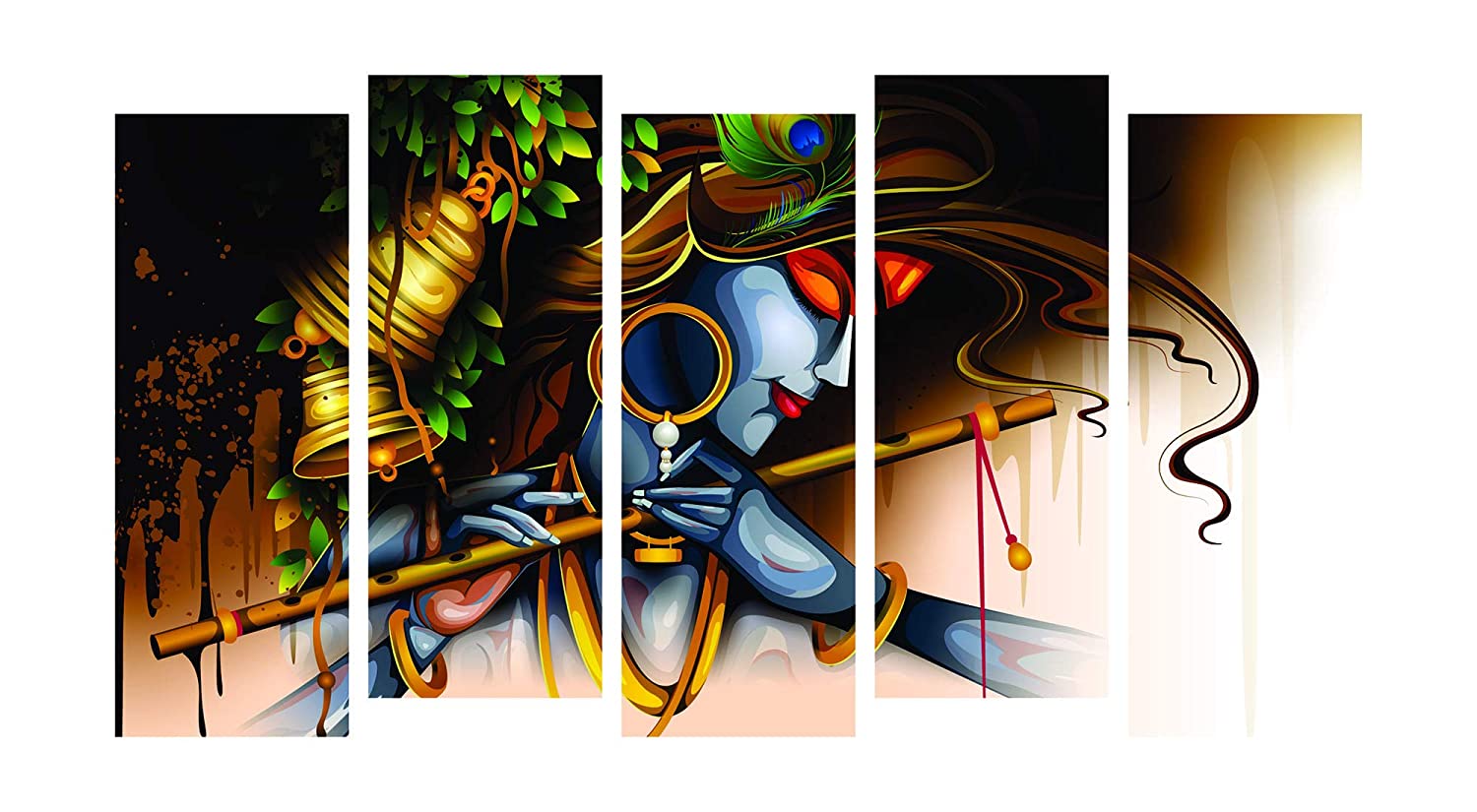 #1 Let the New Homeowners Feel at Bliss
We, as Indians, are always fond of diyas and decorative artifacts of god. It is a good idea to add a godly touch to your gift for the inauguration of the new house. You can choose a frame of Lord Ganesha or a hanging wall piece of him, which the homeowners can use to decorate their home. We have found a hanging wall piece of Lord Ganesha with Diya and bells, which can make a great housewarming gift, especially when a homeowner is a spiritual person.
Besides this, Lord Ganesha can make an excellent traditional good luck gift for a new house.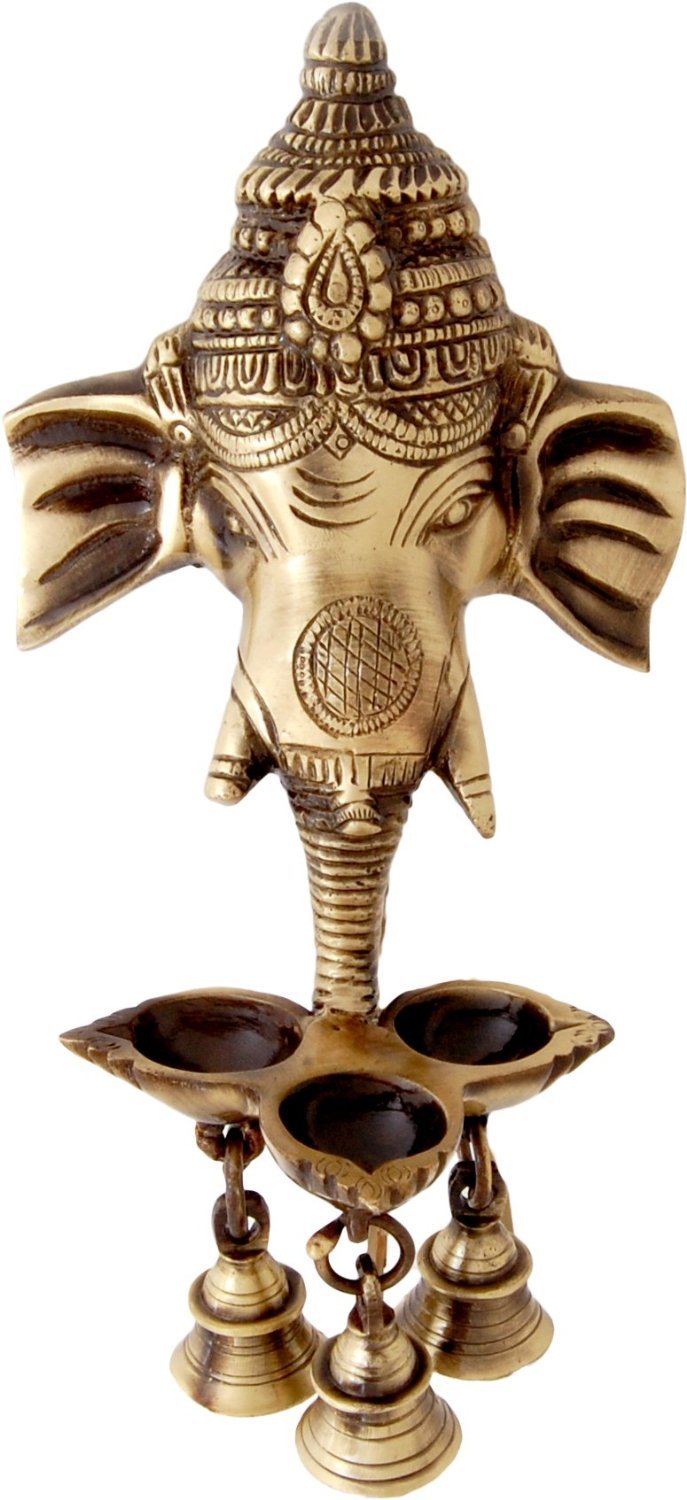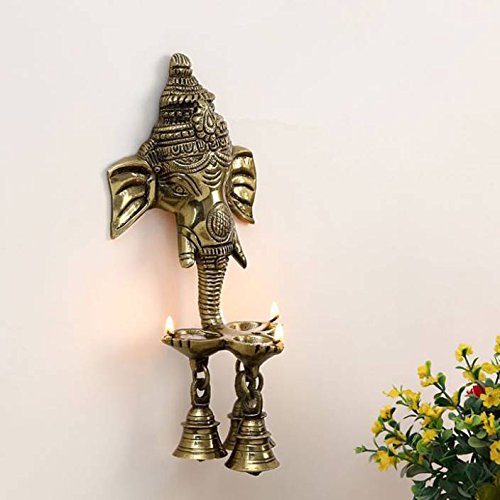 If you wish to buy online, you can buy it from Amazon and get a deal on it. The current price of this decorative piece is Rs. 769.00, which is fairly decent. However, if you think it is a bit of a lower budget, you can add a bouquet to make it look complete.
#2 A Clock can Never Tick Out of Fashion
If you are a distant relative of the new homeowners, you might not exactly know their taste and preferences. In such a case, it is a good idea to stick to the basics and look for the gift that he/she can use regardless of the interiors. A wall clock may sound a bit of a dull and extremely common gift to you; however, you may look for a clock with good aesthetics. We have found a clock, which will not only show time but also show good aesthetics on the wall. A clock will turn into a useful new home gift.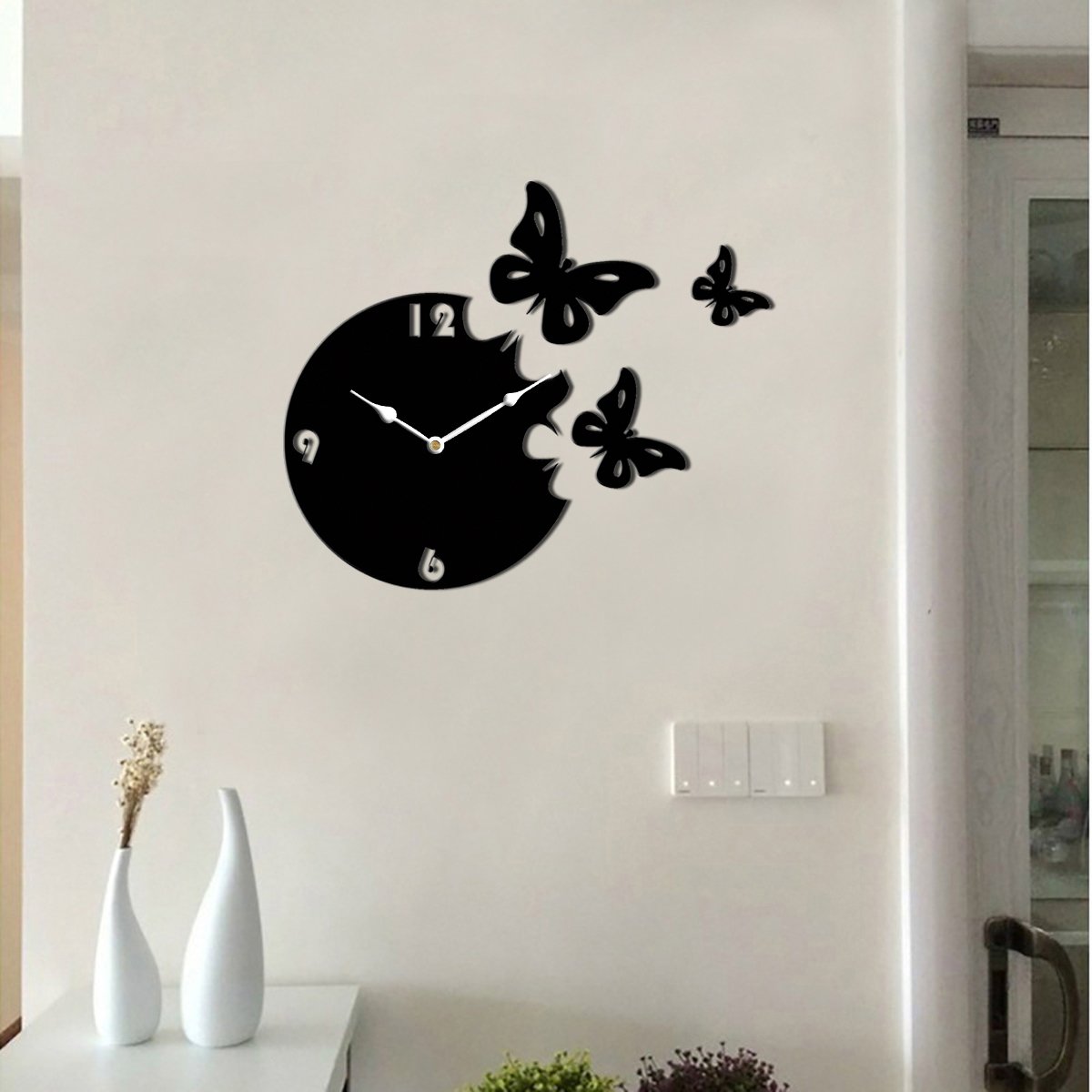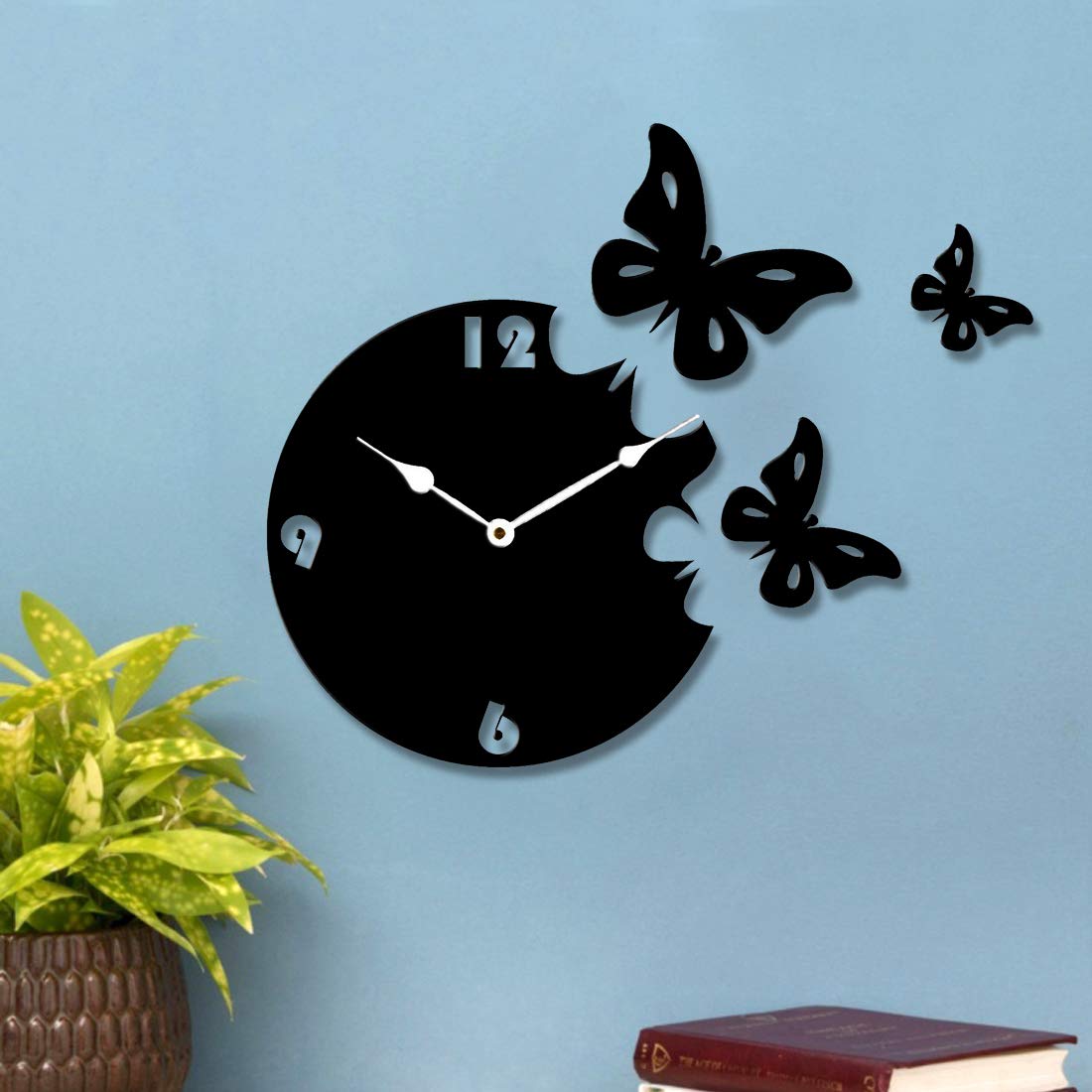 This sheer piece of art can blend with any furniture and wall colour. After all, black never goes out of fashion. You can buy this clock on Amazon and avail high discounts on the same. Since you are a distant relative, you might not have a high budget for the housewarming gift.
You can buy this clock at Rs. 399.
#3 Sometime Special for the Bookworms and Workaholics
You may know the homeowner for years now and his/her love for books and an inclination for work. In such a case, rather than a wall piece or a clock, a study table lamp can make an excellent housewarming gift for new homeowners. If not study room, a lamp can also be used as a decorative item in the living area or in the bedroom. This can make a good new home gift for couples.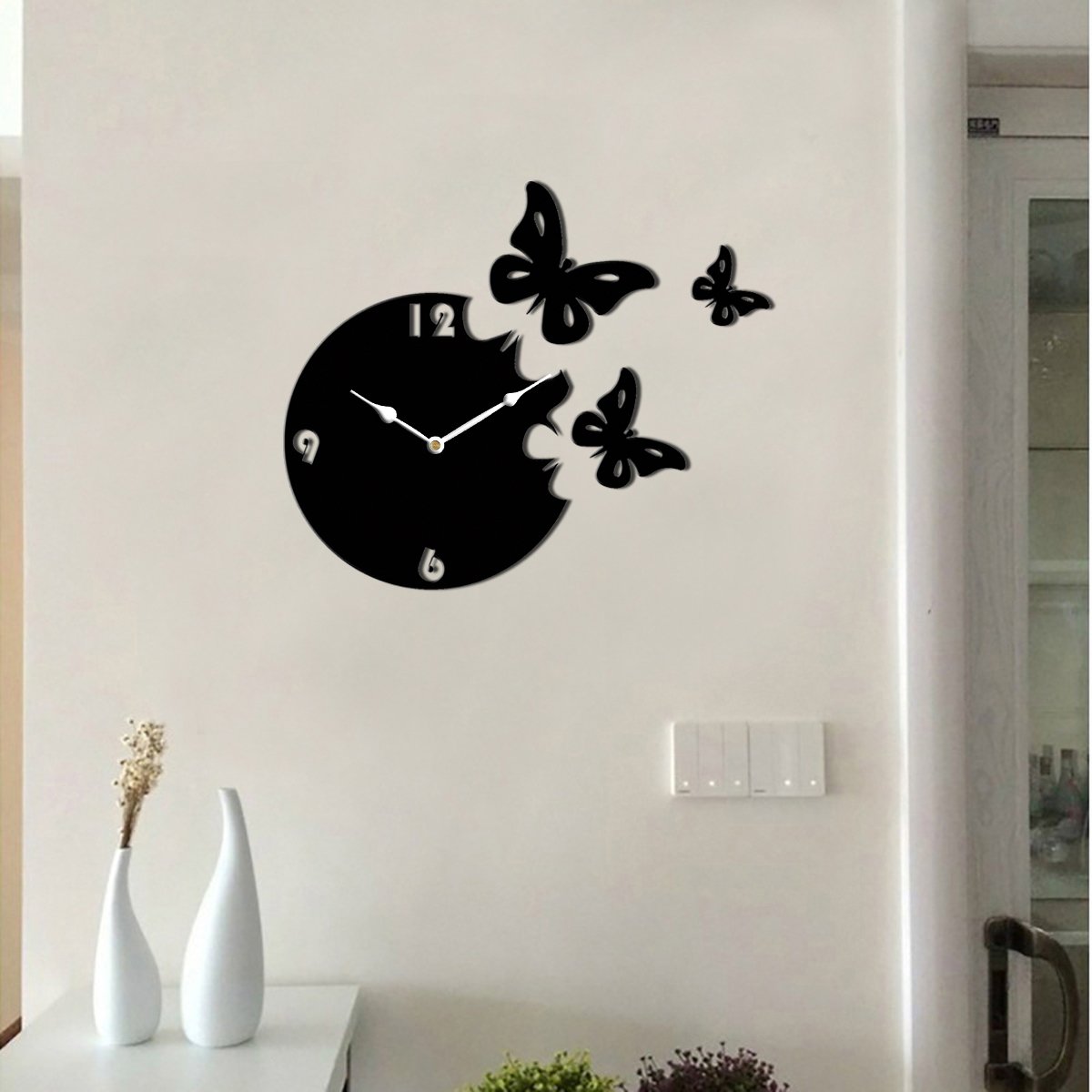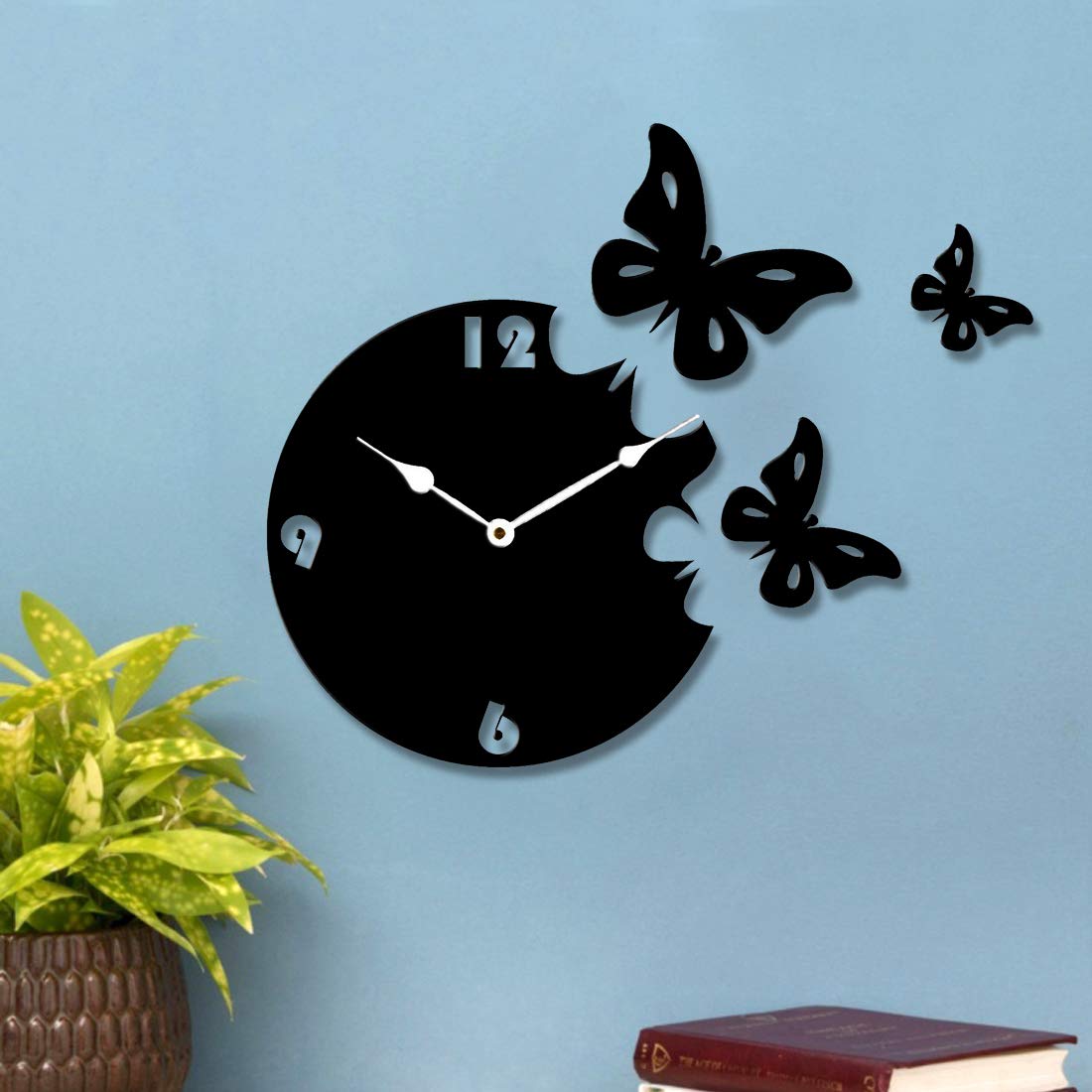 When the homeowner is a food buff or is good at cooking and serving, you need not look anywhere else but for kitchen-related items. A spice rack can spice up the look of their kitchen and help them set up their kitchen in an organised manner. This can make a thoughtful gift for housewarming.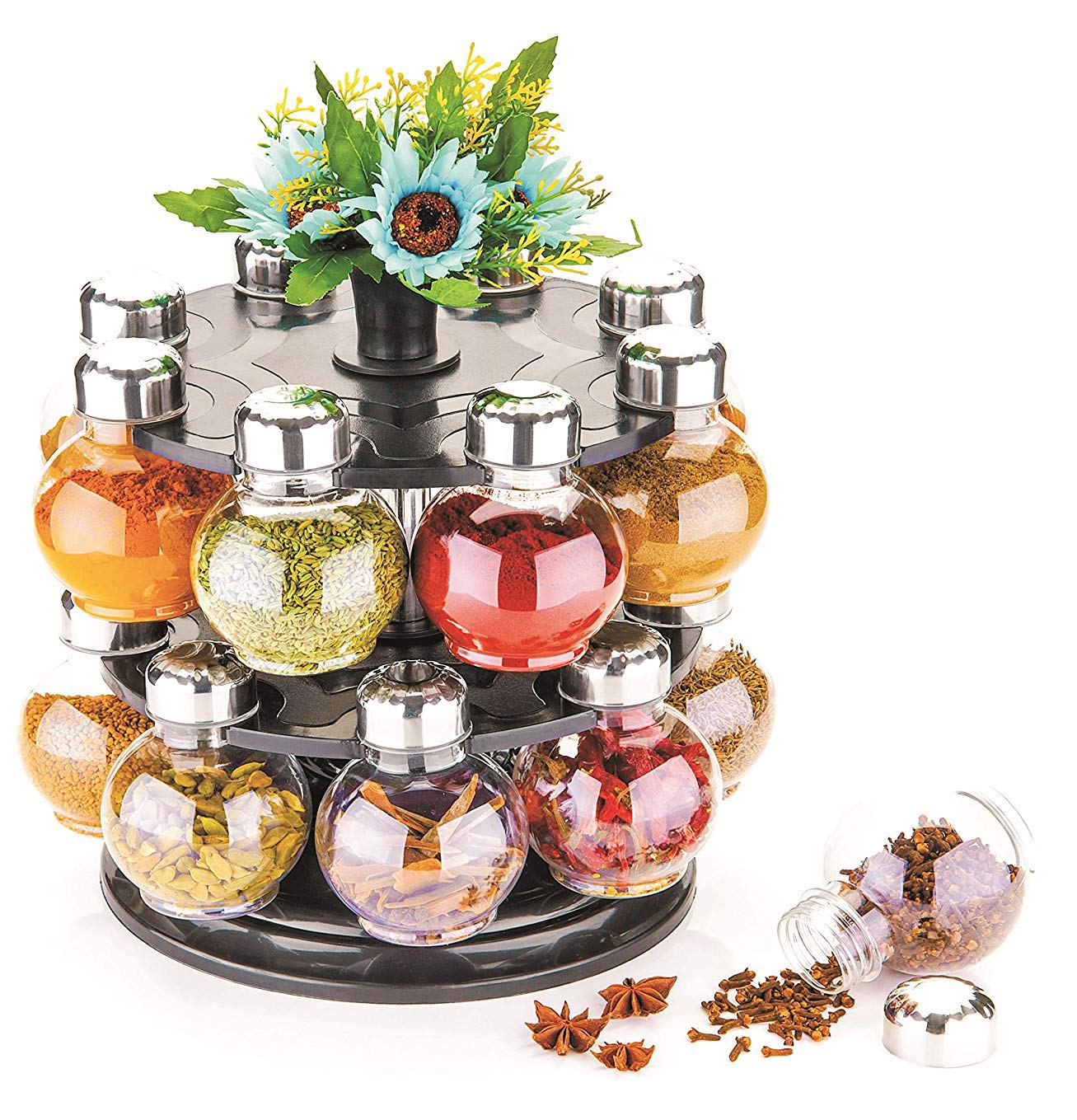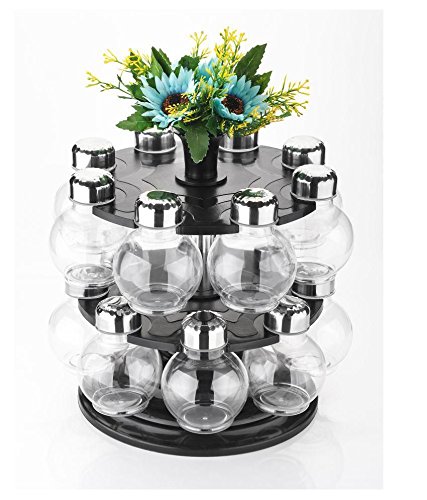 You can buy this spice container set online on
Amazon
for Rs. 729.